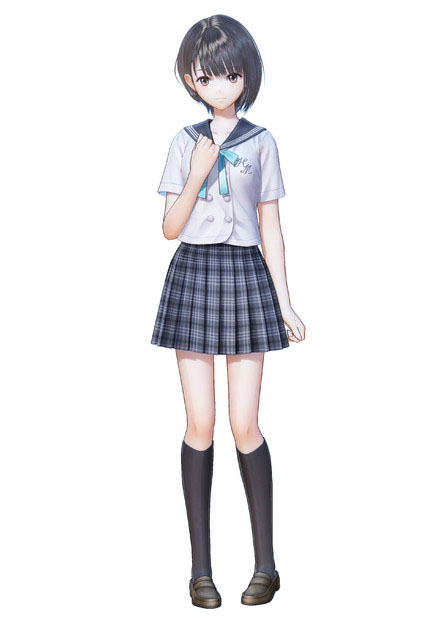 Negli ultimi numeri di Weekly Famitsu e Dengeki PlayStation è stato presentato Blue Reflection: Sword of the Girl Who Dances in Illusions, il nuovo titolo targato Gust previsto per PlayStation 4 e PlayStation Vita.
A occuparsi del character design e della supervisione è il bravissimo Mel Kishida, un illustratore a noi particolarmente noto per aver disegnato i personaggi di Atelier Rorona, Atelier Totori e Atelier Meruru.
I due magazine ci mostrano inoltre il modello 3D di una delle protagoniste del gioco, per farci un'idea di che aspetto avranno i personaggi in game su PlayStation 4.
Blue Reflection è anche il terzo progetto del "Beautiful Girls Festival", il primo progetto è Atelier Firist: The Alchemist of the Mysterious Journey, il secondo è invece Nights of Azure 2.
Restiamo in attesa di nuove informazioni, sperando di scoprire al più presto nuovi e interessanti dettagli!
Fonte: Weekly Famitsu e Dengeki PlayStation via Gematsu