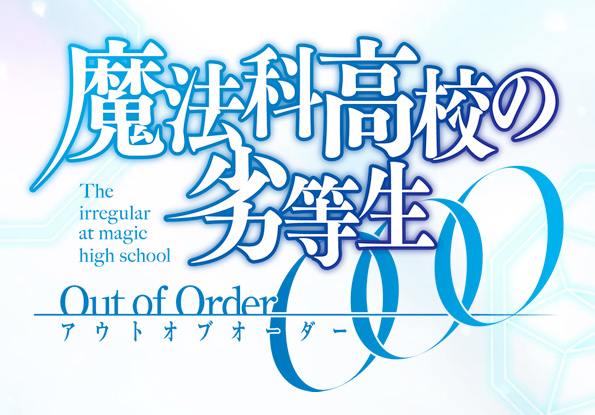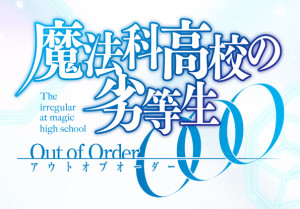 La serie d'animazione The irregular at magic high school (Mahouka Koukou no Rettousei) riceverà presto, grazie a BANDAI NAMCO Games, un adattamento videoludico.
Il gioco in questione, intitolato The irregular at magic high school: Out of Order viene comfermato oggi come un picchiaduro 3D uno strategico d'azione 3D basato sulla magia in arrivo prossimamente su PlayStation Vita, i cui dettagli verranno svelati sulle riviste nipponiche di prossima uscita.
Fonte: Siliconera
AGGIORNAMENTO: Gematsu diffonde le prime immagini in-game del gioco, correggendo ciò che in precedenza aveva annunciato Siliconera. Non si tratterà di un piacchiaduro, bensì di uno strategico d'azione che avrà come fulcro la magia. Lo sviluppo di Out of Order è stato affidato a Witchcraft, la compagnia fondata dal creatore di Wild Arms Akifumi Kaneko.
Fonte: Gematsu